Working at getting businesses back to business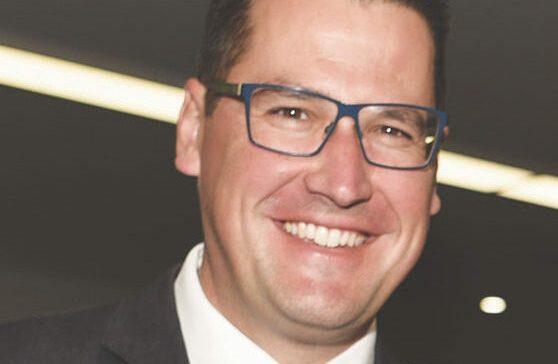 Last week, in an open letter to Senator

ZED SESELJA

, "CityNews" called for more empathic support for local business. In his reply, the senator says he's doing his bit, but it's the Chief Minister who's being parsimonious. 
LAST year the entire country was in the same boat….