Why did the Rio Tinto (ASX:RIO) share price climb today?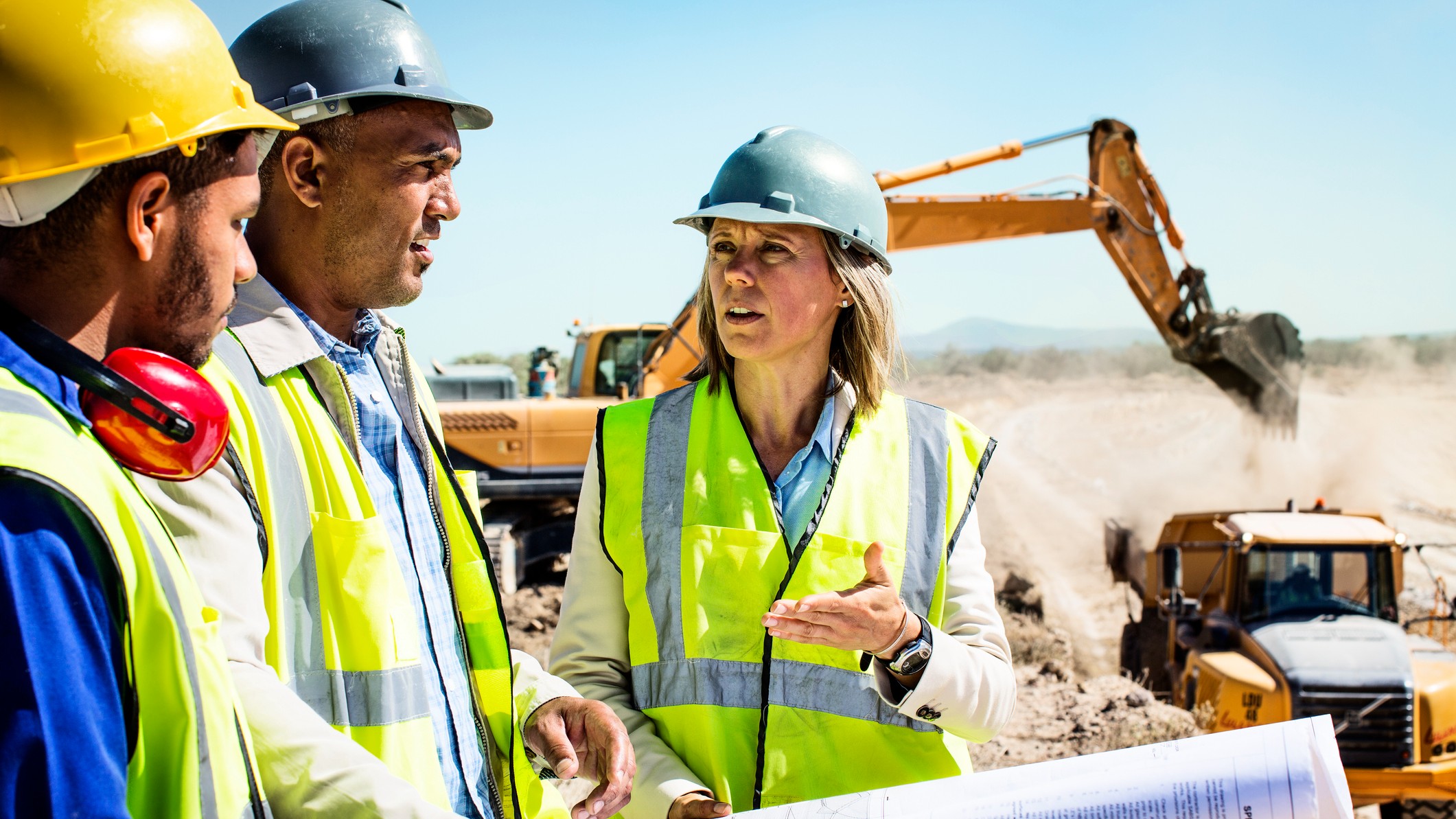 Image source: Getty Images
The Rio Tinto Ltd (ASX: RIO) share price closed higher on Monday, finishing the day up 1.48% to $96.44.
It's a small but welcome spike for the mining giant which has been swimming in a sea of red over the last three months.
Let's take a closer…