Weapons seized from City hotel room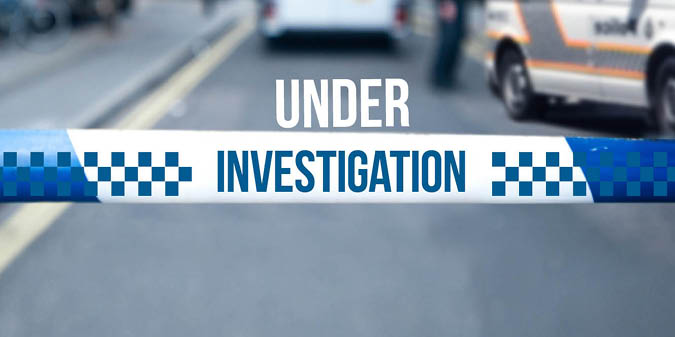 Do you have information about weapons that were found in a City hotel room?
Police responded to a call from a hotel on Wednesday advising that suspicious items, including several firearms and knives, had been discovered in a guest's room by hotel staff.
Anyone with information should contact Crime Stoppers.
Weapons seized from City hotel room