Victim support service falling victim to funding cuts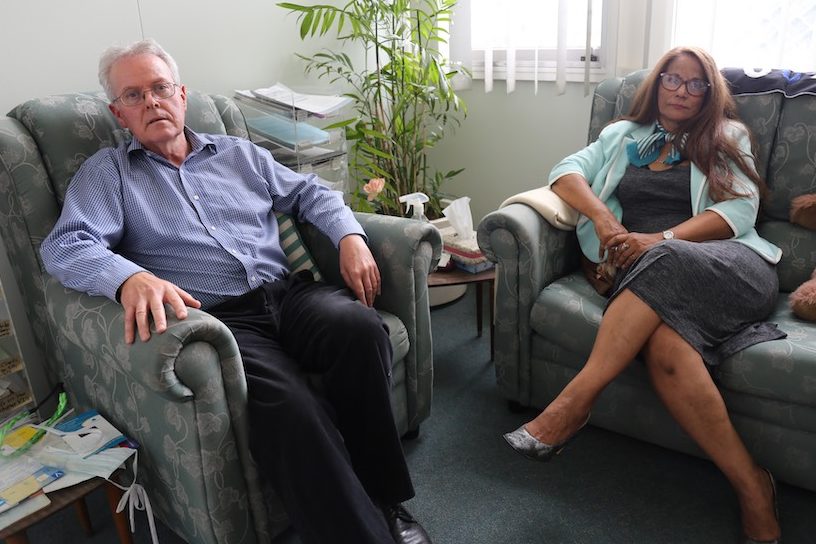 CANBERRA'S longest-existing victim support service that "runs on the smell of an oily rag" fears without any government funding it may close its doors.
The ACT's Victims of Crime Assistance League (VOCAL) in Narrabundah is also crying out for volunteers amid a need for its services.
The organisation's former co-ordinator Marie-noelle Cure, 68, is still the driving force behind the organisation, but has not been paid a cent since 2011 when the service's government funding was scrapped.
Cure, a pensioner and the organisation's only counsellor, said she needs…