Transport proposal off track for big and small businesses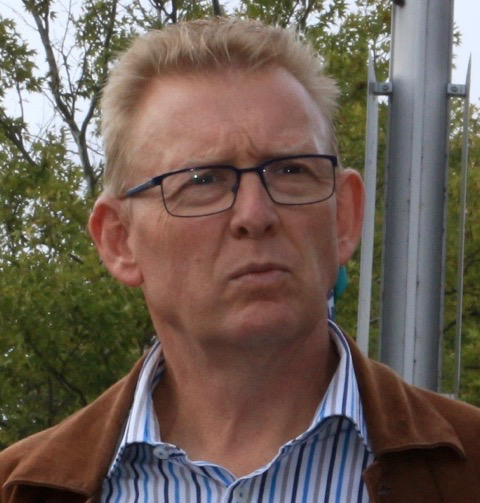 SMALL businesses that serve the retail needs of thousands of daily workers could suffer should transport habits change under a government push.
Recent figures indicate that 21 per cent more motorists are back on Canberra roads in peak times from 12 months earlier since pandemic restrictions have been eased.
The sudden surge of vehicles heading back to the workplace has further concerned the ACT Labor-Green government over its commitment to lower carbon emissions.
To encourage workers to ditch cars in favour of light rail and buses, Minister for Transport and City Services, Chris Steel, said the government was proposing that large employers, including the federal government, to stagger the time of shifts over off-peak…