'The Twins' two-hander brings depth and realism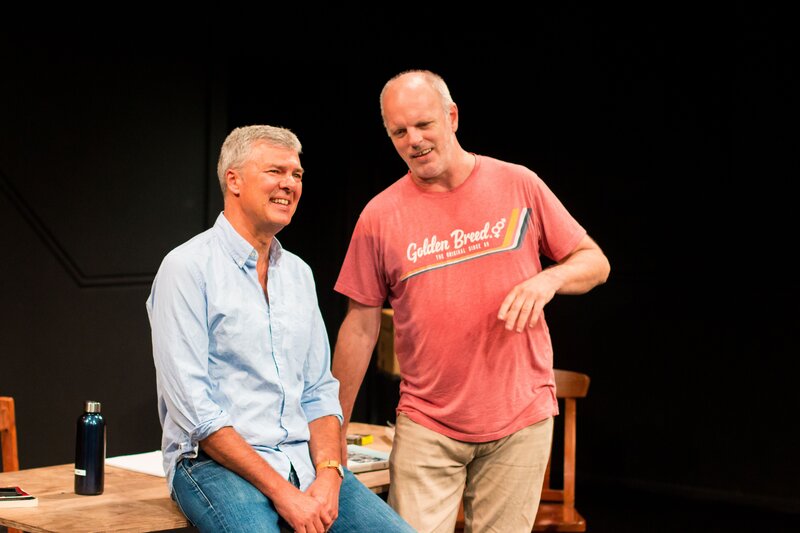 Theatre / "The Twins", written by Sarah Butler, Ian Darling and Greg Fleet. Directed by Terry Serio and Sarah Butler. The Courtyard, Canberra Theatre Centre to May 6. Reviewed by LEN POWER.
In "The Twins", two men, who had performed at school together in Shakespeare's "The Comedy of Errors", get together years later to work on a two-hander adaptation of that same play. The interaction of these old friends during rehearsal forms the basis of this play about friendship, trust, nostalgia and regret.
Describing this work as "theatre vérité", the two performers actually are the characters in the play and the incidents remembered from the past are real.
Ian (Ian Darling) is an award-winning documentary…