Thanking our firefighters on St Florian's Day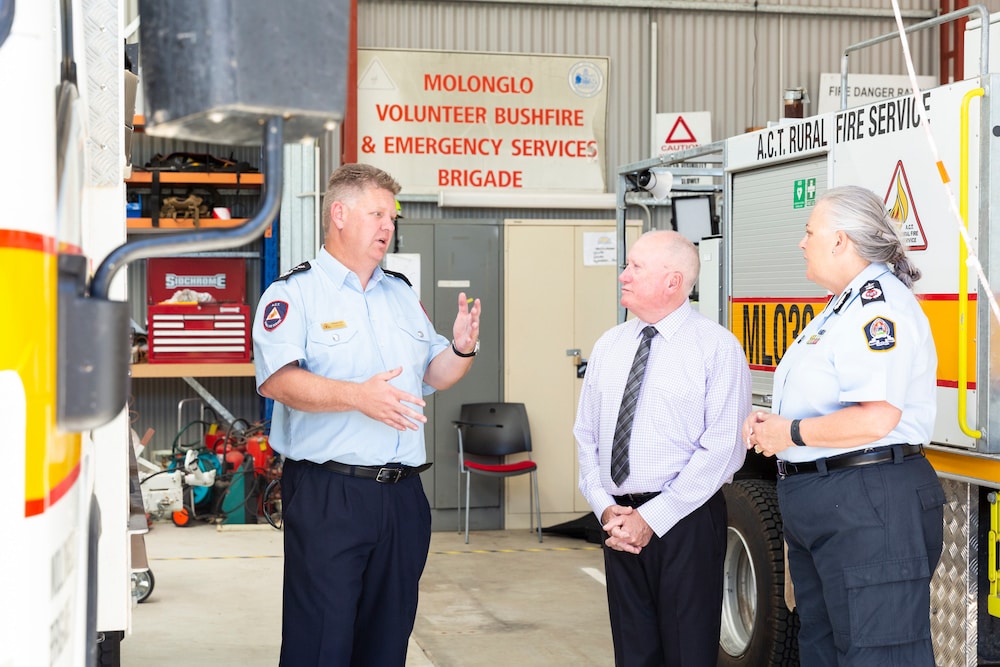 Firefighting volunteers and staff from ACT emergency services will today be recognised for their ongoing commitment to keeping Canberra safe.
Named after the Patron Saint of firefighters, St Florian's Day on 4 May is also known as International Firefighters Day, honouring the volunteers and staff who have shown incredible acts of bravery in protecting the community, or delivering the highest level of commitment that is worthy of special recognition.
Last year, due to the COVID-19 pandemic, ACT emergency services were unable to gather to mark the day.
Minister for Police and Emergency Services Mick Gentleman said…