Strong calls for return bring pop-up back to Canberra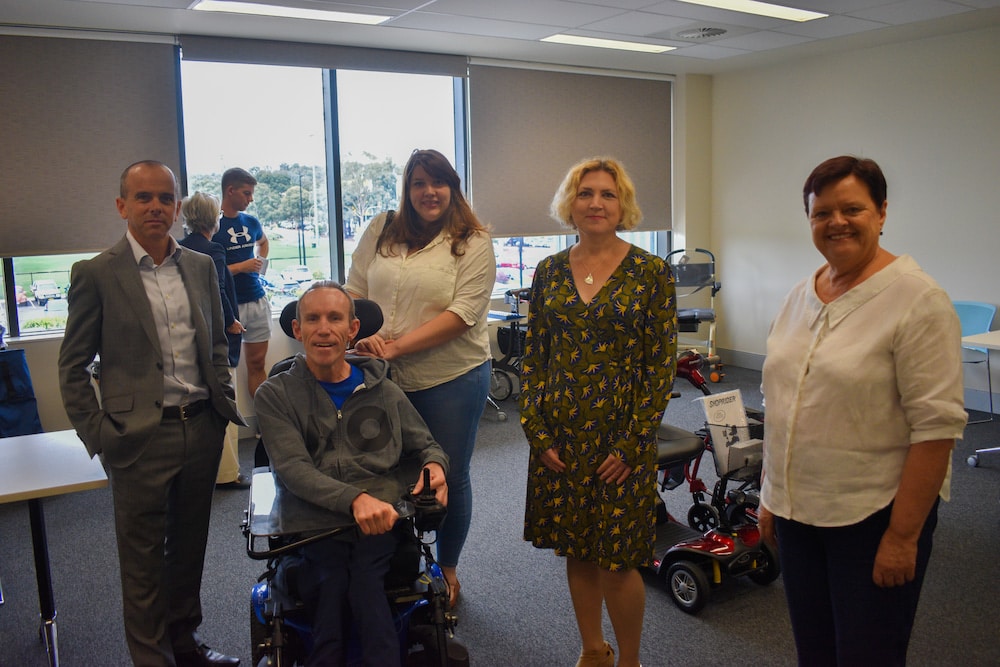 Assistive Technology Australia's pop-up clinic was back at the University of Canberra (UC) today, Tuesday 23 February, after a strong call for its return.
People living with a disability, seniors, carers and occupational therapists called for the Independent Living Centre pop-up to return as assistive technology is vital for thousands of older residents and people with a disability in the Canberra community.
According to ACT Disability Minister, Emma Davidson, there has been a continual increase in demand for disability services across Canberra due to an aging population and an increasing understanding of the products on offer.
"The pop-up is a wonderful opportunity for people to see the technology, see all of the different…