Spectre of Milat looms over local murder probes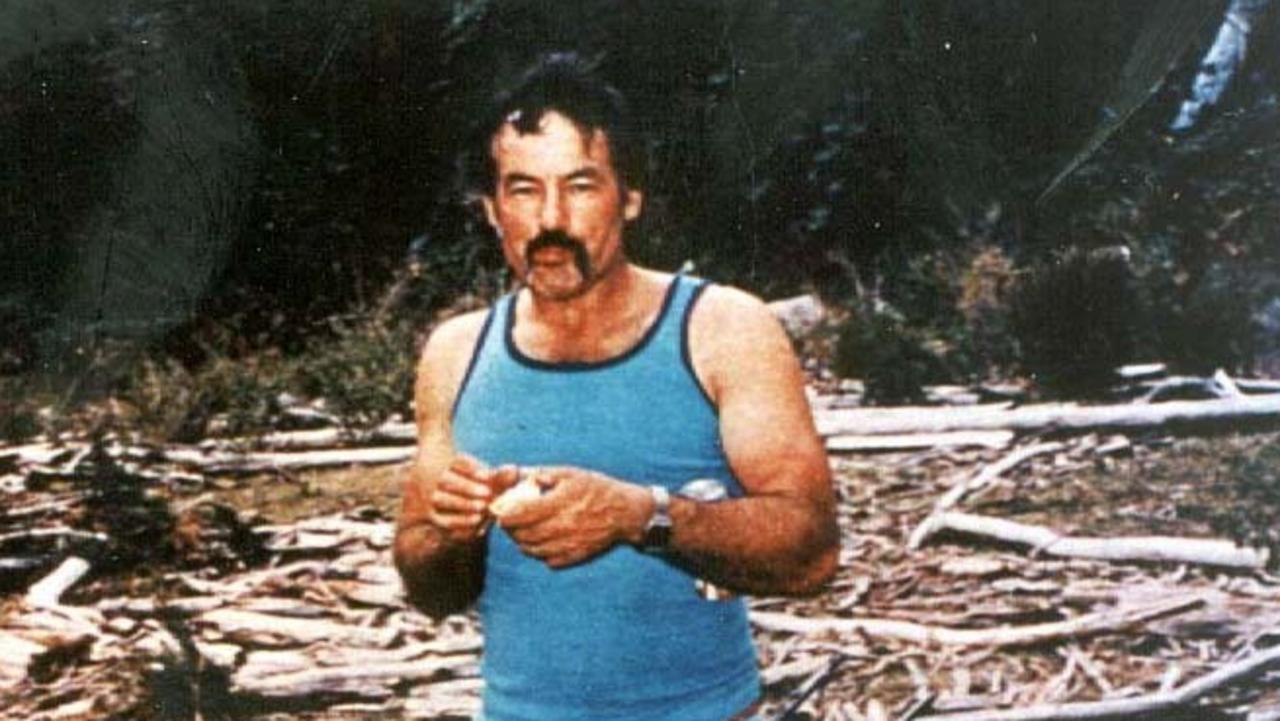 "Yesterdays" columnist NICHOLE OVERALL updates her series on the mysteries that surround the deaths and disappearances of Canberra women stretching back more than 50 years.
AN inexpensive bracelet may be a missing link in unravelling the unsolved mysteries of the sinister fate of a number of women in the Canberra region – at the same time raising the spectre of one of Australia's most notorious serial killers, Ivan Milat.
February 26, 2021, falls on a Friday. It's the anniversary of a Friday 50 years earlier when 20-year-old Keren Rowland vanished from near Lake Burley Griffin….