Protest activity at Parliament House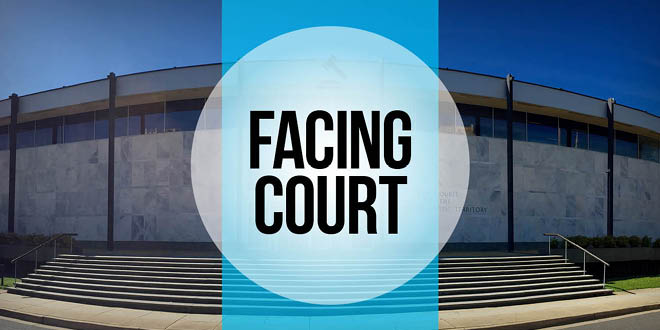 From about 6.00am yesterday, a number of protest activities occurred around Parliament House.
The protesters were peaceful however they did not comply with requests to cease their activity.
Nine people have been charged with causing an unreasonable obstruction. Six of those charged are expected to appear in court today.
Protest activity at Parliament House