Painted-on Brumbies fans to enjoy team's new spirited addition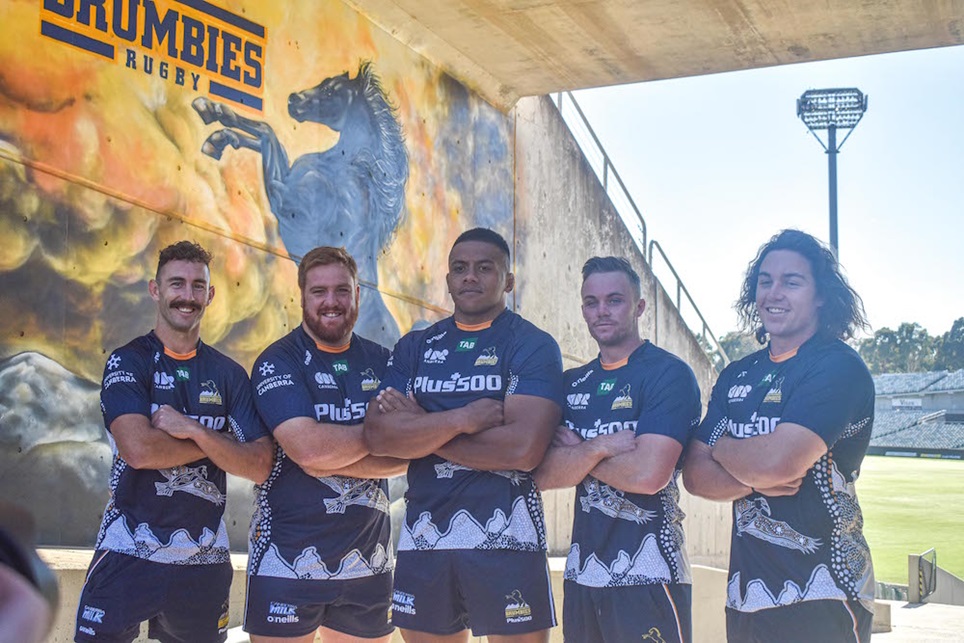 THE spirit of the ACT Brumbies will roam freely on Saturday (February 27) night onto Canberra Stadium in not just anticipation of their return to the surrounding hinterland.
The pride of Australia's most successful professional rugby union team that has won three Super Rugby titles including last year's inaugural domestic competition has been captured for posterity ahead of their first home game of the season.
Canberra artist Geoff Filmer from Graffik Paint was commissioned to create a mural piece on the south-west corner of the stadium that reflects the standing of the Brumbies.
"The Brumbies are an iconic team and Canberra…