JobSeeker payment to increase by $50 a fortnight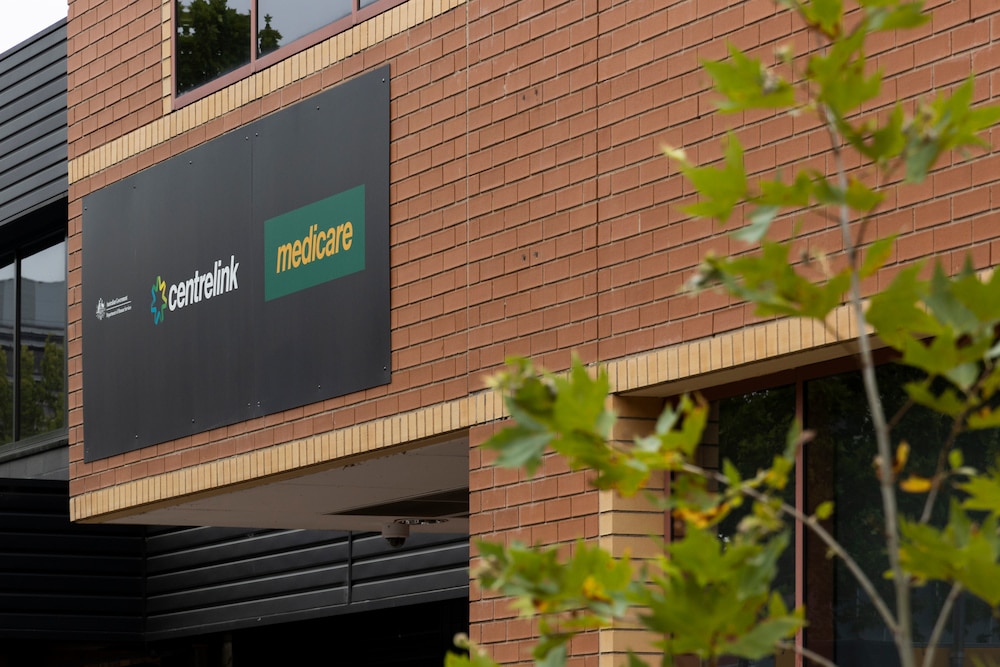 JobSeeker payments are set to rise by just over $3 a day in the largest permanent increase in the unemployment benefit since the mid-1980s.
Prime Minister Scott Morrison's announcement today, Tuesday 23 February, means the rate will rise by $50 a fortnight from 1 April. He said the increase puts the "JobSeeker payment at 41.2% of the minimum wage, which is commensurate with what it was during the Howard Government."
"We are now confident at the end of next month that our social safety net can once again be able to provide the support it needs to Australians as we come out of the COVID-19 recession," he said.
"We are moving from short-term emergency measures to long-term arrangements that people can rely on should they find…