Is Australia's India travel ban legal?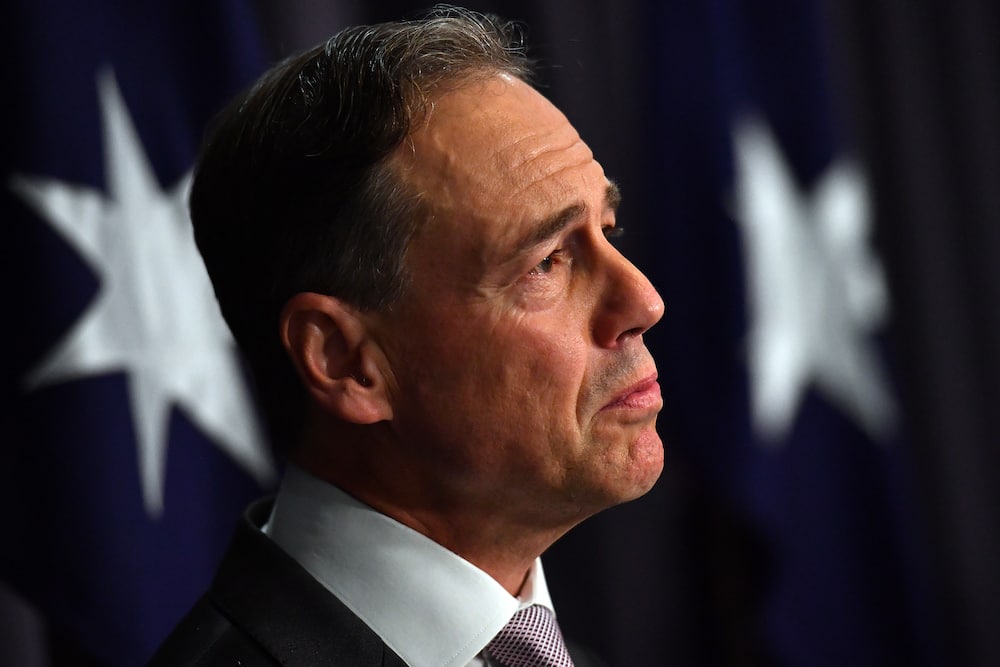 There is a growing public and political outcry over the federal government's sudden travel ban on citizens returning to Australia from India.
But as everyone from Indian community leaders to human rights leaders, famous cricketers and Coalition MPs calls on the government to rethink the policy, is it legal? Is a High Court challenge an option?
What is citizenship?
In terms of common law, citizenship is a relationship between an individual and their nation, where each owes fundamental obligations to the other. In broad terms, the citizen's job is to be loyal to the nation. The nation's job is to protect its citizens.
Last year, a record number of people pledged allegiance to Australia and became citizens. The largest group of new…