CIMF / A splendid concert: thanks to all, including Mr Mozart!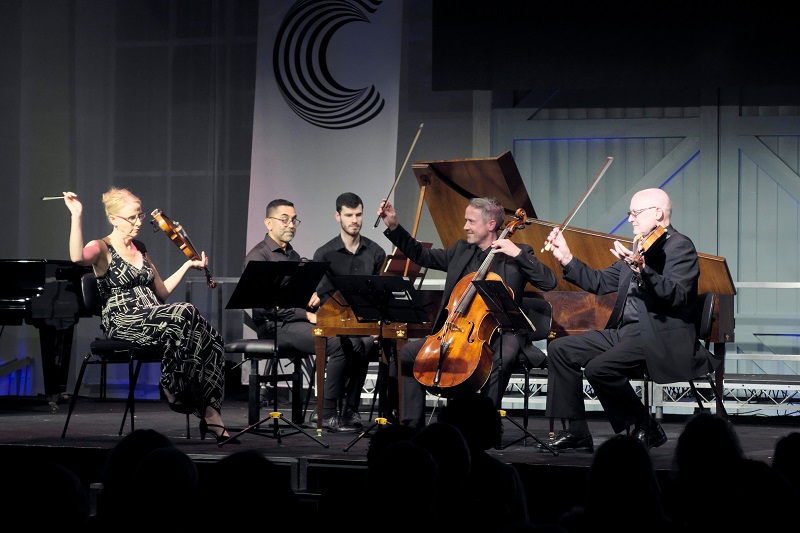 Canberra International Music Festival / Concert 10, "Greatest Mozart II", Fitters' Workshop, May 3. Reviewed by IAN McLEAN.
AS interesting as it is to hear, and to be challenged by, new music from our living composers, it's also delightful to just enjoy the music of the master composers.
In this case – Mozart! As a bonus, what an extra delight to hear that music played by wonderfully gifted musicians. That was the situation for Concert 10 of the Canberra International Music Festival when players from the Australian Romantic and Classical Orchestra (ARCO) performed a sublime concert of two…