Christine Holgate labels PM a bully in Senate inquiry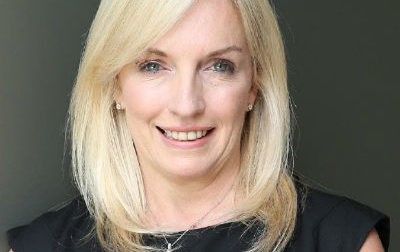 Former Australia Post CEO Christine Holgate 

inflicted a serious blow on Scott Morrison, who she labelled a bully, when she appeared

before a Senate inquiry on Tuesday (April 13), writes political columnist

MICHELLE GRATTAN

.
A WRONGED woman with a razor-sharp mind and meticulous records is a dangerous creature.
Especially when delivering a counter punch to a prime minister who'd denounced her in the bully pit of parliament when he was ill-informed, angry and driven by short-term politics rather than balanced judgement.
Former Australia Post CEO Christine Holgate, appearing before a Senate inquiry on Tuesday (April 13), inflicted a serious blow on Scott…