ACT Police to target dangerous driving in May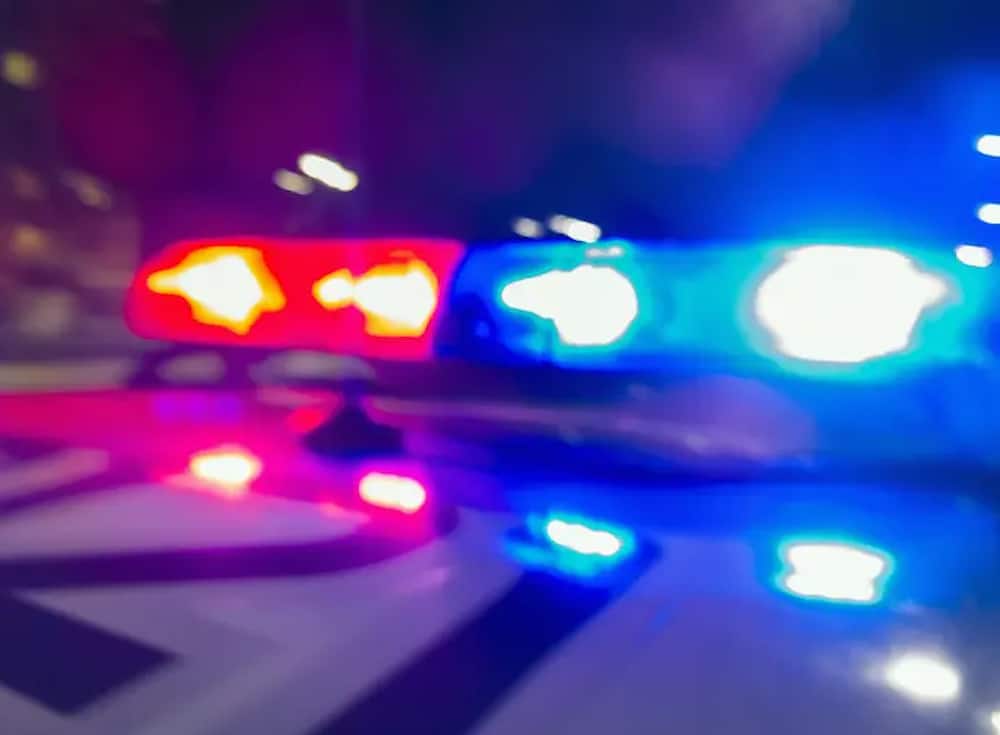 This month ACT Police will focus efforts on addressing dangerous driving such as hoon behavior, burnout activity and red-light compliance.
Police will be using a range of tactics to identify those that are choosing to do the wrong thing on ACT roads.
Detective acting Superintendent Donna Hofmeier said police were concerned with a small number of drivers who put other road users at risk.
"While the majority of our drivers do the right thing each day on our roads, there is a percentage that are choosing to do things that are dangerous to other road users and themselves."
On Monday 3 May, a 25-year-old disqualified driver faced court for numerous…