ACT Labor MPs call for upgrades to 'stuffed' NBN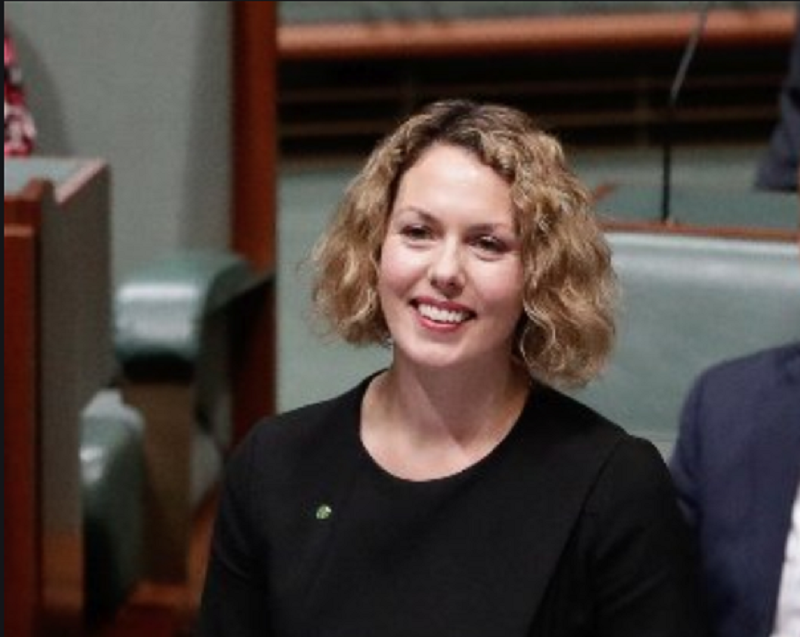 THE ACT's federal Labor members are calling on NBN Co to finish upgrading Canberra's substandard NBN infrastructure after only some of the capital has been included in the federal government's round three upgrades.
Morrison Government agreed to fix some of the network in September, however, despite having the worst NBN of any capital city, the ACT was left out of the first round of locations to be upgraded, announced in October, and left out again in February, says the Federal Member for Canberra, Alicia Payne.
And while federal ACT Labor representatives welcome the inclusion of the ACT in round three, Ms Payne and her colleagues call on the Morrison Government to do more.
Click here to view the original article.